Home » Cute Dog Pictures
What Does Your Dog Do While You're At Work?
Have you ever wondered how your pets amuse themselves while you're at work? Do you think they lay around and sleep all day?
Well, maybe you should take a look at this – you may change your mind!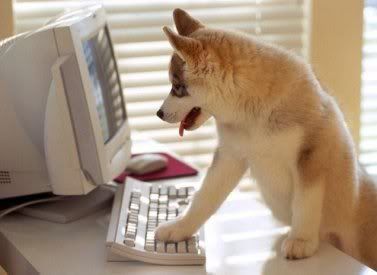 Click here to see more pictures…
I really got a good laugh out of this.